It's been really quiet here lately, but today I wanted to update – with something, and thought I'd share my favorite fashion items (at the moment).
As many women, I'm sure, I like to shop my basic items in low-price stores like H&M (my go-to place!) and add on to it from other, more high-end, stores…
I haven't bought this necklace yet, but plan on doing so very soon…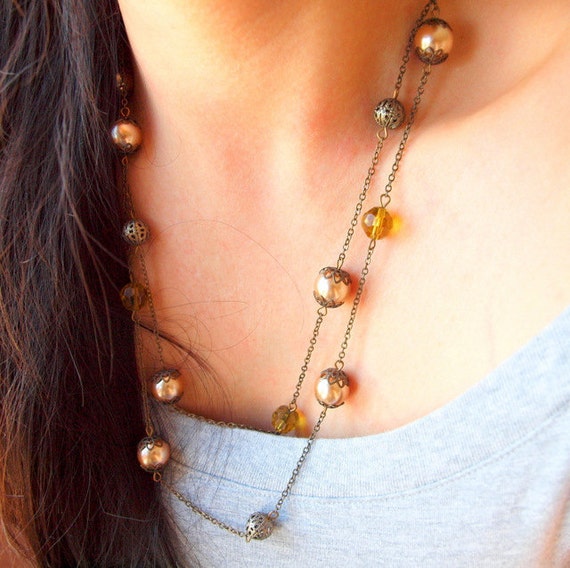 My favorite jacket at the moment is this one from H&M. I have a matching black skirt (and also grey – and I definitely want to get the jacket in grey if I ever find it in the store again!)
I got these pumps in December, but didn't get to wear them due to winter. You know the drill!
And best of all… I splurges yesterday. Big time! I've been window-shopping this bag for at least half a year. It's ridiculously expensive and I know that it is madness to get it…
See that?!
If this is not amazing, I don't know what is… Can't wait to use it to work tomorrow morning!
What's your favorite items right now?